ACTIVED CARBON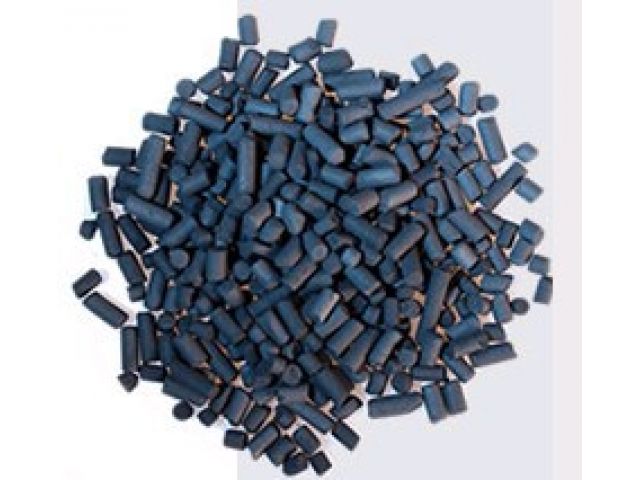 Activated Carbon
Activated carbon is a mixture of microcrystalline carbon. This graphite slides are arranged in a chaotic way. The meso and micro pores situated between the slides allow absorption of harmful substances.
Activated carbon is delivered in different graining. We offer granulate and powder activated carbon based on coconut, wood and stone coke with iodine number 500-1150 in all standard graining. Moreover we deliver form activated carbon (stone coke basis) with CTC values of 50-80.
Appliance:

flue gas cleaning
hydrogen cleaning
base for catalyzers
sullage and potable water cleaning
Process water cleaning (industry, grocery etc.)
Pharmaceutical product, comestible goods and spirits cleaning
Discharged air cleaning

We offer you according to your demand appropriate activated carbon from our portfolio.


Specifications

Unit

0.9

1.5

3.0

4.0

7.0

mixing

Iodine

adsorption

value

mg/g

850/

1050

850/

1050

750/

1050

800/

1050

800/

1000

800/

1050

Carbon

tetrachloride

adsorption

rate

%

50/70

50/70

50/70

50/70

50/70

50/70

Moisture

%

5 max

5 max

5 max

5 max

5 max

5 max

Ash

%

8/15

8/15

8/15

8/15

8/15

8/15

Abrasive

resistance

%

90 min

90min

90min

90min

90min

90min

Bulk

density

g/l

450/

550

450/

550

450/

550

450/

550

450/

550

450/

550

Particle

diameter

mm

0.9

1.5

3.0

4.0

7.0

mingxing